Welcome to the Divas & Dandies Golfshop!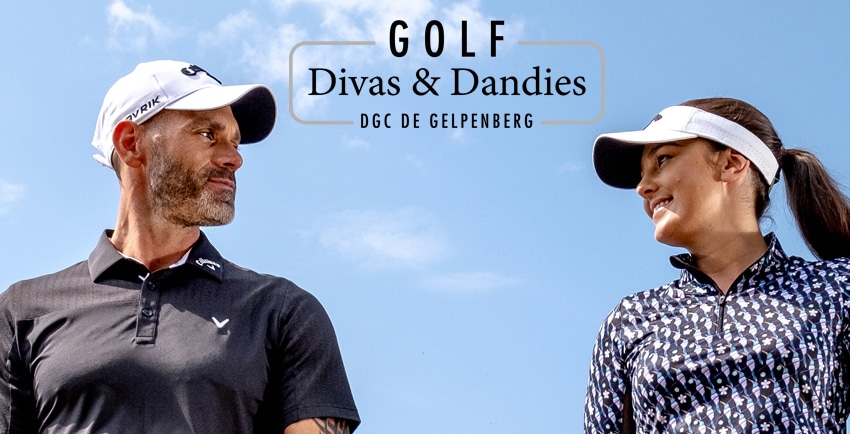 The new DIVAS & DANDIES golf shop is your specialist for golf fashion and accessories in the North. You can find the best fashion brands for women and men in our attractive and trendy golf shop, such as Callaway, Daily Sports, TAIL and Alberto. It's also the right place for golf shoes, because we proudly present our Duca del Cosma Concept Store, exclusive in the North. Furthermore, we have the best accessories, often just a little different from usual, and an extensive range of trolleys, balls and gloves.
For our extensive range, please visit www.golfdiva.nl.
Contactperson
Heleen Kamphuis
Address data
Contactperson
Gebbeveenweg 1
7854 TD Aalden
[email protected]
Phone: +316 558 554 25
Openingshours
9.00 tot 15.00 uur